Arts In Education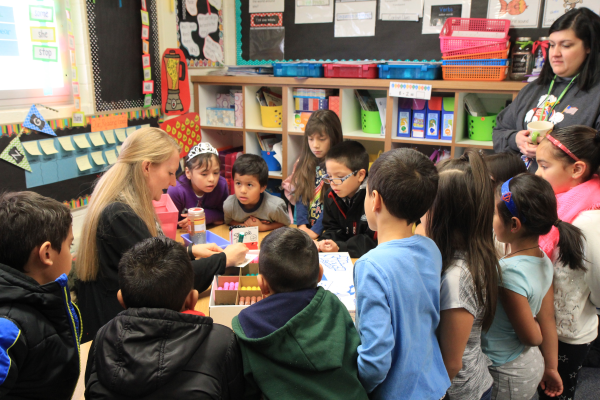 About

The Arts in Education program began in 1977 in Reno as a partnership with Sierra Arts Foundation and Washoe County School District to provide excellent arts instruction in local elementary schools. Art education is taught by professional teaching artists in the fields of visual arts, theater, drama, creative writing and poetry, dance and movement. These, year-long, teaching artists are placed in one school for the entire school year. They use an arts integration approach, pairing fine arts with other core curricular areas.
Teaching Artists in Residence

Our teaching artists are two-career professionals, working as an artist and arts educator. As a working artist, they are involved in an ongoing process of discovery, creation and exhibition, and refinement of skills in their discipline. As a working educator, they are a crucial resource for the lifelong learning in the arts. Teaching artists are selected based on following criteria: a MFA or BFA in an art discipline, expertise working as a professional artist, and three years of direct K-12 teaching experience. 2016-2017 teaching artists include: Peter Whittenberger and Tyler Flores.
Image: Dance and movement instructor Eve Allen

Washoe County School District Sites

2016-2017
Nancy Gomes Elementary
Lena Juniper Elementary
Mount Rose Elementary
Alice Smith Elementary
Mamie Towles Elementary
2015-2016
Libby Booth Elementary School
Rita Cannan Elementary School
Katherine Dunn Elementary School
Lincoln Park Elementary School
Bernice Mathews Elementary School
Smithridge STEM Academy
Image: Peter, Teaching Artist

Arts in Education Schedule
Sierra Arts appoints teaching artists to serve at selected WCSD elementary school, one-two times a week, for one school year.  Sierra Arts Foundation provides all teaching materials, art supplies, and teaching-artist salaries. Teaching artists spend 6-weeks in each classroom until all grades have been served arts education.
Artist Selection Process
Teaching artists are carefully selected based on their expertise working as a professional artist and arts educator. Preference may be given to applicants with a BFA or MFA and three years of direct k-12 teaching experience. Qualified applicants are reviewed and interviews are scheduled for the top candidates.
Image: Dance and Movement class at Lincoln Park Elementary School

Resources and Links
Thank you
Thanks to our corporate sponsors and art patrons who make this program possible. Each year the funding structure changes slightly due to the capacity of the other non-profit foundations and donor needs. Donations have been received for this program from Washoe County School District, Arthur & Mae Orvis Foundation, Nell J. Redfield Foundation, U.S. Department of Education, U.S. Fish and Wildlife, Nevada Arts Council, National Endowment for the Arts and Sierra Arts Foundation.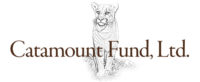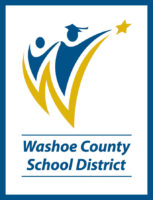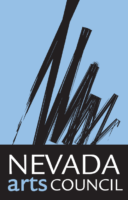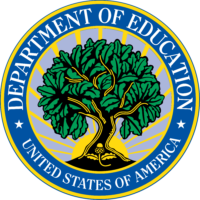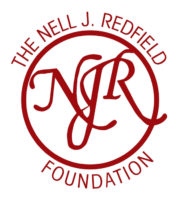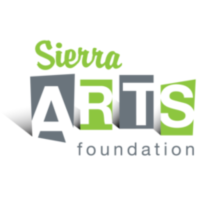 For more information about this program please call or email Tia Flores, Program Director at tia@sierra-arts.org