Music 1.2.1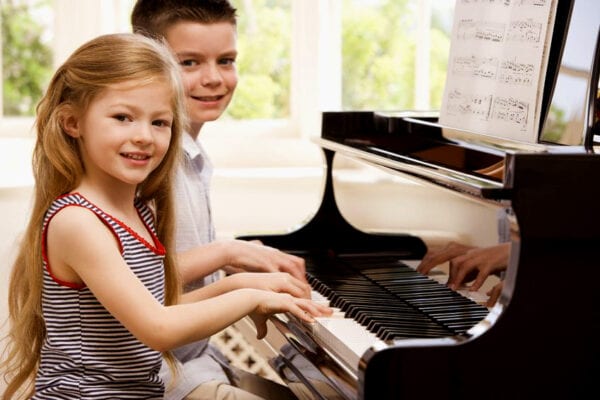 About
Sierra Arts Foundation's Music 1.2.1. Program, an arm of our Arts in Education Program, provides professional in-school private music lessons in guitar, piano and string instruments for students.
Students are offered the opportunity to add private music education to their academic schedule. Private music lessons help students become more engaged than classroom music instruction and students are much more inclined to continue studying music throughout their school years and beyond. Their minds are opened, their self-esteem is increased and they are equipped with a valuable stress relieving tool. Our teaching musicians inspire the children – they teach them to love and appreciate music, thus adding value to their lives.
Parents love the benefit of private music lessons without the usual, and these days, costly inconvenience of scheduling and transportation. Parents can conveniently register and pay for lessons directly through Sierra Arts on a monthly basis through standard mail or through our secure online payment service and most importantly, they have peace of mind knowing that their children are taking lessons in a safe place.
Schools have a new stream of extra income, as Sierra Arts pays a per-lesson fee to the school for use of the space. This revenue can be upwards of $500 per month, depending on enrollment. Most importantly, by utilizing this valuable program, schools will better their student's education. Sierra Arts benefits by having the opportunity to continue to carry out our mission by providing opportunities for artists and musicians of all ages in our community.
Guitars and violins are available for rent by contacting Steve Prister at steve@sierra-arts.org.
Image: Music 1.2.1 Student in Lessons
Participating Schools
Caughlin Ranch Elementary
Hunsberger Elementary
Double Diamond Elementary
Pleasant Valley Elementary
Sutro Elementary
Katherine Dunn Elementary
Riverview Elementary
Cottonwood Elementary
East Valley Elementary
Fernley Elementary
Dayton Elementary
Little Flower Catholic School
High Desert Montessori Charter School
Brookfield School
Toddlers Learning Center
Davidson Academy
Coral Academy of Science
Riverview Christian school
Damonte High School
Thank you
It's through the generous partnerships with the City of Reno, National Endowment for the Arts, Nevada Arts Council and the Schools, Teachers and Parents that we are able to provide this program.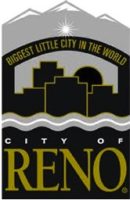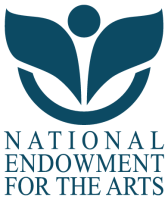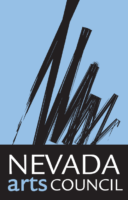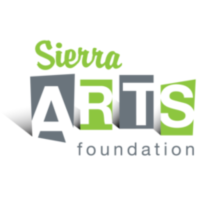 For more details or information about this program, please contact Steve Pfister, Sierra Arts Music 1.2.1. Program Manager, by email at steve@sierra-arts.org.