About Us
Teach. Nurture. Support.
The Sierra Arts Foundation's mission as a local arts agency since 1971 is to be the region's premier arts organization with an emphasis on teaching, nurturing and supporting the arts in our community. Sierra Arts strives to provide education opportunities for artists of all ages, as well as development and training, financial support and promotional and marketing assistance. Sierra Arts creates and manages spaces and venues throughout our community for artists to perform and display their work.
Special Thanks to Our Donors...
The Abraham and Sonia Rochlin Foundation

Art4Moore - Tides Foundation
The Arthur and May Orvis Foundation
Blanchard, Krasner & French Attorneys at Law
City of Reno Arts
City of Reno Arts & Culture Commission
Community Foundation of Western Nevada
E.L. Cord Foundation

Eldorado Reno

Kinder Morgan Foundation

Healing Healthcare Systems
Nugget Casino Resort
Leonette Foundation
Marshall R Matley Foundation

National Endowment for the Arts
Nell J Redfield Foundation

Nevada Arts Council
Nevada Humanities
NV Energy
Pioneer Center for the Performing Arts

Reno Aces

Reno Riverwalk Merchants Association
Renown Health
Robert Z Hawkins Foundation
SWITCH
Washoe County School District
Wild River Grille
Please update your information here so we can keep in contact with you. You can even set your preferences for how you'd like to be contacted.
Gallery
Through process and action meaning is found.
Something catches my attention; usually something seen or felt from outside. The feeling, and primary thing it came from, is where the painting starts, and is often driven by a childhood fascination for things on the ground, from the brilliance of nearly fluorescent sweet peas to the beauty that exists in decay.
Abstraction enables depiction of the most important properties and forms that are embossed in memory. Beginning with one idea and ending up with something entirely different is simply part of the process. This evolution is satisfying because the first thing painted is giving the canvas an underlying history with textures and colors that come through the surface at the end; the meaning altered through the process of the making.
In the end, the paintings are both the things remembered as well as the experience and history of being made.
Gallery Hours
Monday - Thursday 10:00 am to 5:00 pm
Friday & Saturday by appointment
Our Staff
Annie Zucker
Executive Director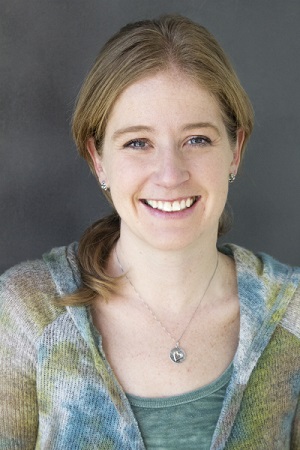 Tracey Oliver
Business & Community Events Associate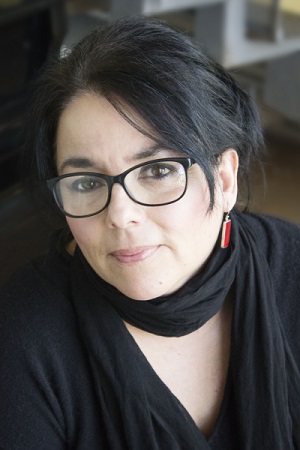 Tia Flores
Program Director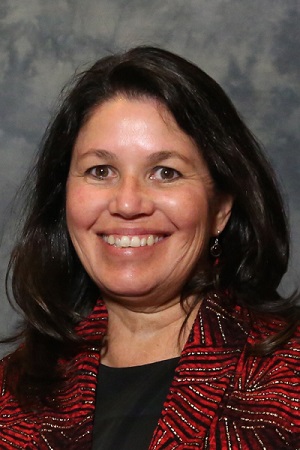 Eric Brooks
Gallery PR & Marketing Associate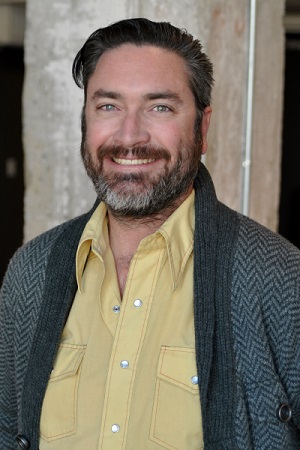 Our Board Officers
Randy Pease
President
Chairman of the Board
John Bankhead
Vice President

Our Board Members
Alexis Hill
City of Reno Liaison
David Bobzien
Reno City Council Liaison
David Vogt
Executive Committee
Duffy Bride
Historian & Grants Committee
Jenna Moffat
Gallery Committee
Linda Frye

Executive Committee
Michelle Fabiano
Membership Committee Chair
Mike Steedman
Grants Committee
Nellie Davis
Gallery Committee
Rayna Brachmann
Grants Committee
Francine Burge
City of Sparks Liason
Contact
Sierra Arts Foundation
17 S. Virginia Street
Reno, NV 89501
(775) 329-2787

Gallery Hours:
10:00 am to 5:00 pm
Monday through Thursday
By Appointment on Friday & Saturday