About Us
Teach. Nurture. Support.
The Sierra Arts Foundation's mission as a local arts agency since 1971 is to be the region's premier arts organization with an emphasis on teaching, nurturing and supporting the arts in our community. Sierra Arts strives to provide education opportunities for artists of all ages, as well as development and training, financial support and promotional and marketing assistance. Sierra Arts creates and manages spaces and venues throughout our community for artists to perform and display their work.
Special Thanks to Our Donors...
The Abraham and Sonia Rochlin Foundation

Art4Moore - Tides Foundation
The Arthur and May Orvis Foundation
City of Reno Arts
City of Reno Arts & Culture Commission
Community Foundation of Western Nevada
Dermody Properties

Dolan Auto Group
E.L. Cord Foundation

Eldorado Reno

Kinder Morgan Foundation

Healing Healthcare Systems
Nugget Casino Resort
Hot August Nights Foundation

Leonette Foundation
Marshall R Matley Foundation

National Endowment for the Arts
Nell J Redfield Foundation

Nevada Arts Council
Nevada Humanities
NV Energy
Paterson Paper Company
Pioneer Center for the Performing Arts

Reno Riverwalk Merchants Association
Renown Health
Robert Z Hawkins Foundation
Sierra Arts Foundation Members
Sierra Stars
Terry Lee Wells Foundation
Washoe County School District
Wild River Grille
Please update your information here so we can keep in contact with you. You can even set your preferences for how you'd like to be contacted.
Gallery
Glynn Cartledge
Exhibit Dates: April 4 - 28, 2017
Artist Reception: April 20, 6 to 8 p.m.
About the Exhibit: "I am concerned with the moment convicts experience freedom. Ninety-five percent of them will. And when they do, their punishment only continues. They no longer have many constitutional rights, including voting, equal employment, or equal housing."
"The unsanctionable shackles of dehumanization on the newly released vary from state to state and with the federal government. In over forty states the formerly incarcerated can be billed for a public defender; charged room and board for incarceration; and, must pay for electronic monitoring that they are ordered to use. Many employers outright ban them from employment; others make them reveal their felon status. They often cannot be teachers, acquire professional licenses, serve in the armed forces, or work for government agencies. They cannot be policemen or hold office."
"The day-to-day reality of this marginalized population, formed by continued systemic punishment, cannot be rationally called freedom. This amplitude of restrictions and demands placed on the formerly incarcerated burdens them with a new unjustifiable construct of punishment. Amiri Baraka said, "A man is either free or he is not. There cannot be any apprenticeship for freedom." A prisoner's release is a false promise of liberty. Instead of societal re-integration, the mass incarceration continuum extends its system of punishment and restrictions to those who have arrived back home. A ride on its conveyor belt of re-incarceration. Convict to ex-convict to convict. And so it goes."
About the Artist:
Glynn Cartledge, an artist who spent twenty-five years as a criminal defense lawyer, documents the otherness of the formerly incarcerated. Her series P2P, Prisoners to Paper dolls, denounces Draconian shackles of punishment that are placed upon ex-convicts. Glynn presents the formerly incarcerated as a paper doll to disturb and interpret the stylistic doll into a perplexing conundrum of human value in society. One pose, many costumes. Disrupting the incarceration continuum. Her work consists of oil portraits and fabric outfits designed for each doll. Videos of ex-prisoners and archival documentation provides context.
Gallery Hours
Monday - Thursday 10:00 am to 5:00 pm
Friday & Saturday by appointment
Our Staff
Annie Zucker
Executive Director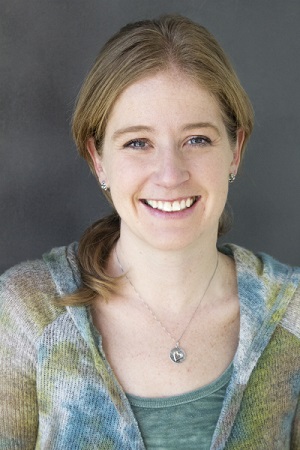 Tracey Oliver
Business & Community Events Associate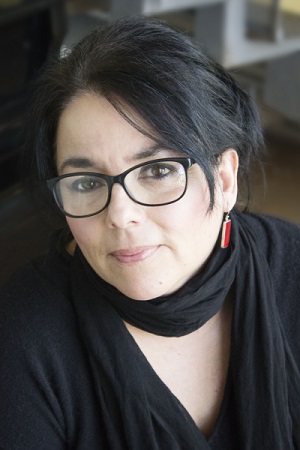 Tia Flores
Program Director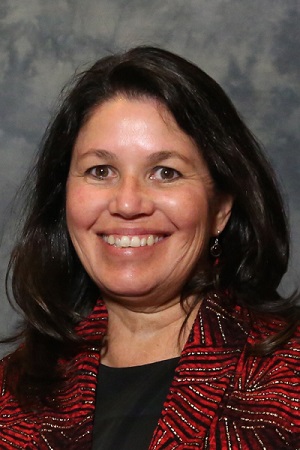 Eric Brooks
Gallery PR & Marketing Associate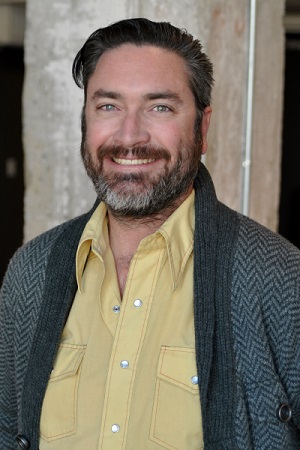 Our Board Officers
Randy Pease
President
Chairman of the Board
John Bankhead
Vice President

Our Board Members
Alexis Hill
City of Reno Liaison
Chuck Shapiro
Membership Committee
David Bobzien
Reno City Council Liaison
David Vogt
Executive Committee
Davina Bernard
Sierra Stars President
& Gallery Committee
Duffy Bride
Historian & Grants Committee
Jenna Moffat
Gallery Committee
Linda Frye

Executive Committee
Michelle Fabiano
Membership Committee Chair
Mike Steedman
Grants Committee
Natasha Bourlin
Membership Committee
Nellie Davis
Gallery Committee
Rayna Brachmann
Grants Committee
Contact
Sierra Arts Foundation
17 S. Virginia Street
Reno, NV 89501
(775) 329-2787

Gallery Hours:
10:00 am to 5:00 pm
Monday through Thursday
By Appointment on Friday & Saturday