About Us
Teach. Nurture. Support.
The Sierra Arts Foundation's mission as a local arts agency since 1971 is to be the region's premier arts organization with an emphasis on teaching, nurturing and supporting the arts in our community. Sierra Arts strives to provide education opportunities for artists of all ages, as well as development and training, financial support and promotional and marketing assistance. Sierra Arts creates and manages spaces and venues throughout our community for artists to perform and display their work.
Special Thanks to Our Donors...
The Abraham and Sonia Rochlin Foundation

Art4Moore - Tides Foundation
The Arthur and Mae Orvis Foundation
Blanchard, Krasner & French Attorneys at Law
City of Reno Arts
City of Reno Arts & Culture Commission
Community Foundation of Western Nevada
E.L. Cord Foundation

Eldorado Reno

Kinder Morgan Foundation

Healing Healthcare Systems
Nugget Casino Resort
Leonette Foundation
Marshall R Matley Foundation

National Endowment for the Arts
Nell J Redfield Foundation

Nevada Arts Council
Nevada Humanities
NV Energy
Pioneer Center for the Performing Arts

Reno Aces

Reno Riverwalk Merchants Association
Renown Health
Robert Z Hawkins Foundation
SWITCH
Washoe County School District
Wild River Grille
Please update your information here so we can keep in contact with you. You can even set your preferences for how you'd like to be contacted.
Gallery
Perpetual Moment features select works created between 2015 and 2017 by Oakland Artist, Anja Ulfeldt. An avid scavenger in art and life, Anja is committed to reducing waste through reuse and specifically seeks objects with a visible domestic or industrial history. Her live sound installation, Domestic Infrastructure #4, is an interactive fountain built from salvaged cast iron drain pipes. The sounds of water running through the installation are amplified to reveal a glimpse of the inner life of household plumbing.
A large portion of the works on view are made from materials and objects collected during Ulfeldt's 2016/17 residency at the Recology San Francisco Transfer Station, AKA "the dump." Struck by the definitive moment when something becomes trash, she works to redeem these items by shifting their context and giving them a new purpose. Many of these kinetic sculptures appear to be caught in a circular thought or repetitive action, their nearness to obsolescence highlighted by the absurdity of their function as art.
Ageing and disrepair are recurring themes visible throughout the gallery in the form of leaking plumbing, threadbare carpet, broken glass, and objects subjected to endless wear and tear. On the back wall, three rotating drums resembling rock tumblers slowly churn donated personal objects in an endless spin cycle. The story behind this series revolves around the subjective nature of sentimental value. The artist asked members of her community to donate something personal that they were ready to let go of. She then sealed them into the tumblers she lovingly built to carry them to the end of their lifespan. These pieces are called "Time Machines" because they move their contents forward in time through increased wear and tear.
The newest works in the show are two kinetic sound sculptures that use static electricity to produce movement and light, not to mention sparks! Stemming from experiments Anja began at the Exploratorium Museum in San Francisco, these small scale sculptures combine her interest in electronics and her attraction to natural phenomena.
Gallery Hours
Monday - Thursday 10:00 am to 5:00 pm
Friday & Saturday by appointment
Our Staff
Tracey Oliver
Executive Director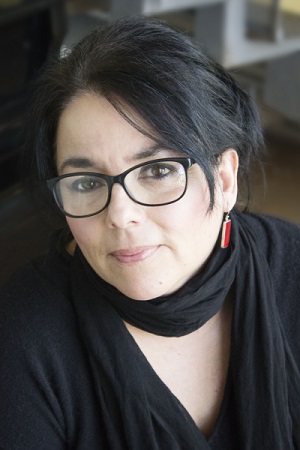 Tia Flores
Program Director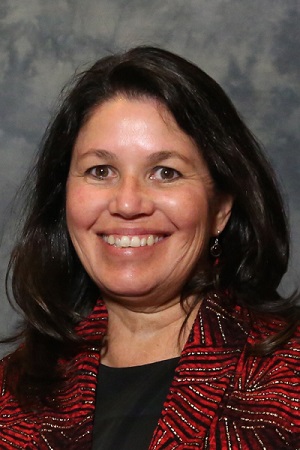 Eric Brooks
Galleries Curator Associate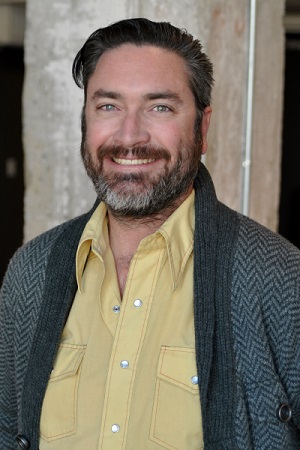 Alexa Solis
PR & Marketing Associate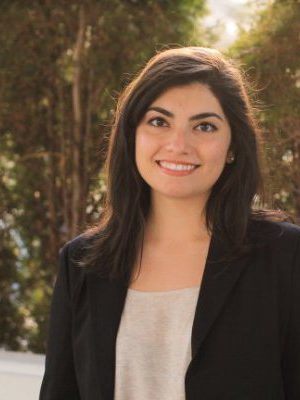 Our Board Officers
Randy Pease
President
Chairman of the Board
John Bankhead
Vice President

Our Board Members
Alexis Hill
City of Reno Liaison
David Bobzien
Reno City Council Liaison
David Vogt
Executive Committee
Duffy Bride
Historian & Grants Committee
Jenna Moffat
Gallery Committee
Linda Frye

Executive Committee
Michelle Fabiano
Membership Committee Chair
Mike Steedman
Grants Committee
Nellie Davis
Gallery Committee
Rayna Brachmann
Grants Committee
Francine Burge
City of Sparks Liason
Contact
Sierra Arts Foundation
17 S. Virginia Street
Reno, NV 89501
(775) 329-2787

Gallery Hours:
10:00 am to 5:00 pm
Monday through Thursday
By Appointment on Friday & Saturday