A Retelling of The Familiar an Exhibition by Anna Bunnell and J. Charboneau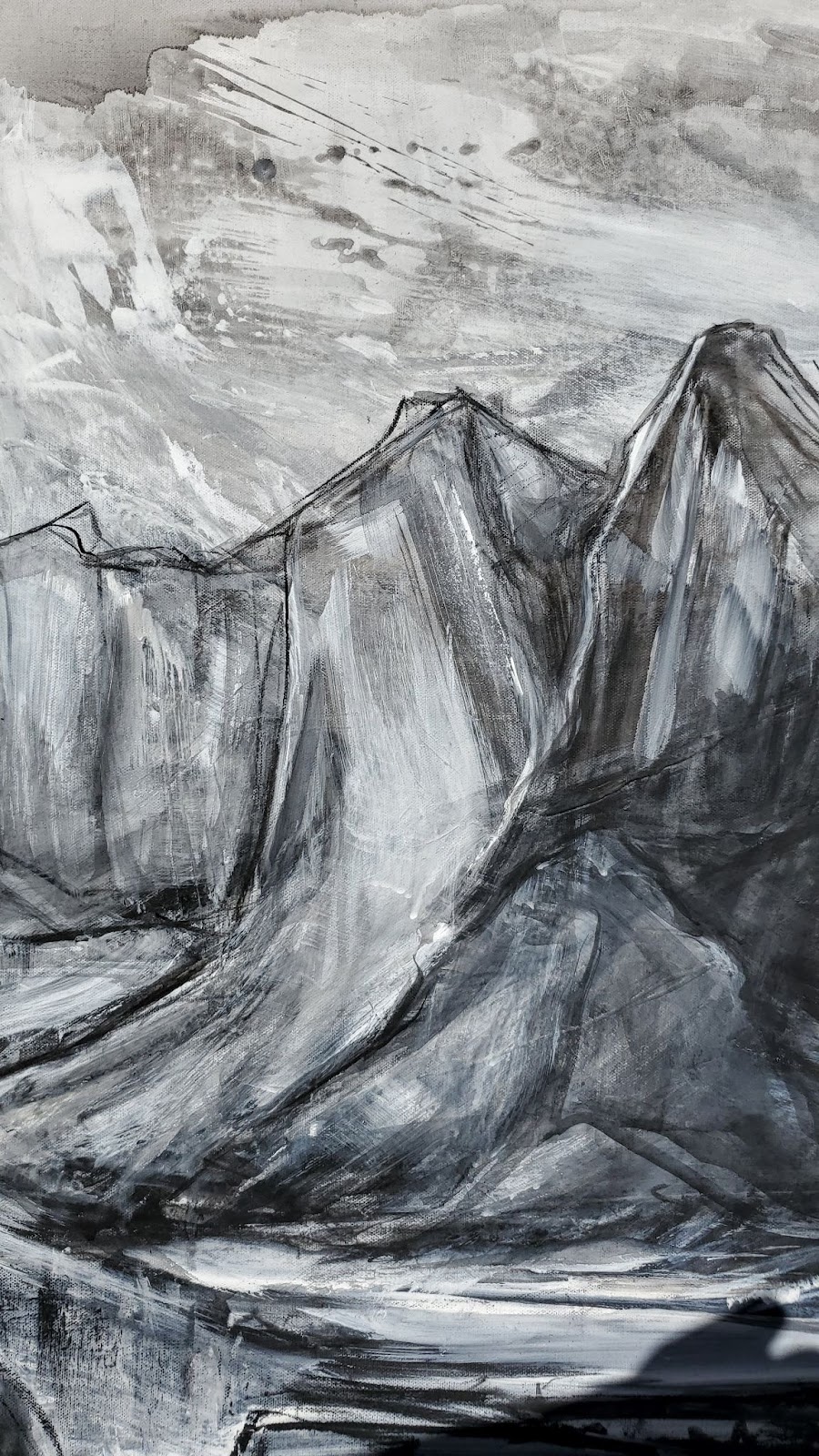 A Retelling of The Familiar
Exhibition: January 2nd to 31st
Reception: Thursday, January 20th from 6 to 8 PM
 A visual experience in the poetic dusty tale of the beauty that is Nevada. 
Anna Bunnell and J.Charboneau present an entanglement of practice through the pursuit of a connection to; a land, a history, a moment. 
Familiar raw materials such as charcoal, clay, ink, and rust define their sculpted and painted documentation of the ever-changing landscape and the story it reveals.