Call to Artists! Silver Saddle Ranch Holiday Music and Art Festival
September 15 @ 8:00 am

-

November 4 @ 5:00 pm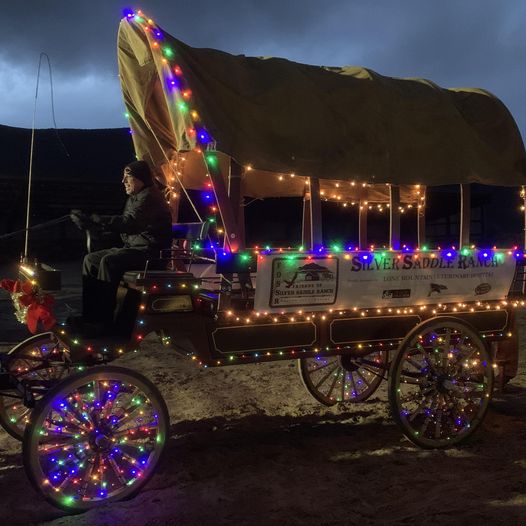 Join us for the 1st Annual Silver Saddle Ranch Holiday Music and Art Festival on Saturday, November 18th, 10 am to 3 pm. We are excited to be able to use this beautiful space to bring some arts and music to Carson City. We are looking for artist vendors, musicians who would like to perform, and non-profits and other groups that would like the opportunity to share their work with the community. 
For Artists:
Option 1: SAF handles the sales and retains a 30% commission, there is no additional booth fee. Artists will be issued checks by December 5th. Due to artist vendors no showing the day of the event, we are requiring a $50 deposit to be paid to SAF by November 13th. Upon your arrival to the event we will immediately refund your full deposit. 
Option 2: Pay a booth fee of $250 and handle all your own sales. No commission will go to SAF.
For Musicians:
Sets will be approximately one hour. Musicians are paid based on Sierra Arts regular rates. We may not be able to accommodate all musicians that apply, in that situation, musicians will be selected by the event committee. Musicians are expected to supply all of their own equipment.  
For Non-Profits and Other Groups:
Non-profits will have a booth rate of $50, and other groups will have a booth rate of $150. 
Deadline to sign up is November 3rd. Spots are limited so first come/first served. We will reach out to all applicants by November 7th, following the close of the application. All fees are due November 13th.
Please send any of your questions to Val@sierraarts.org.