Carson City Arts and Music Festival
June 10 @ 12:00 pm

-

5:00 pm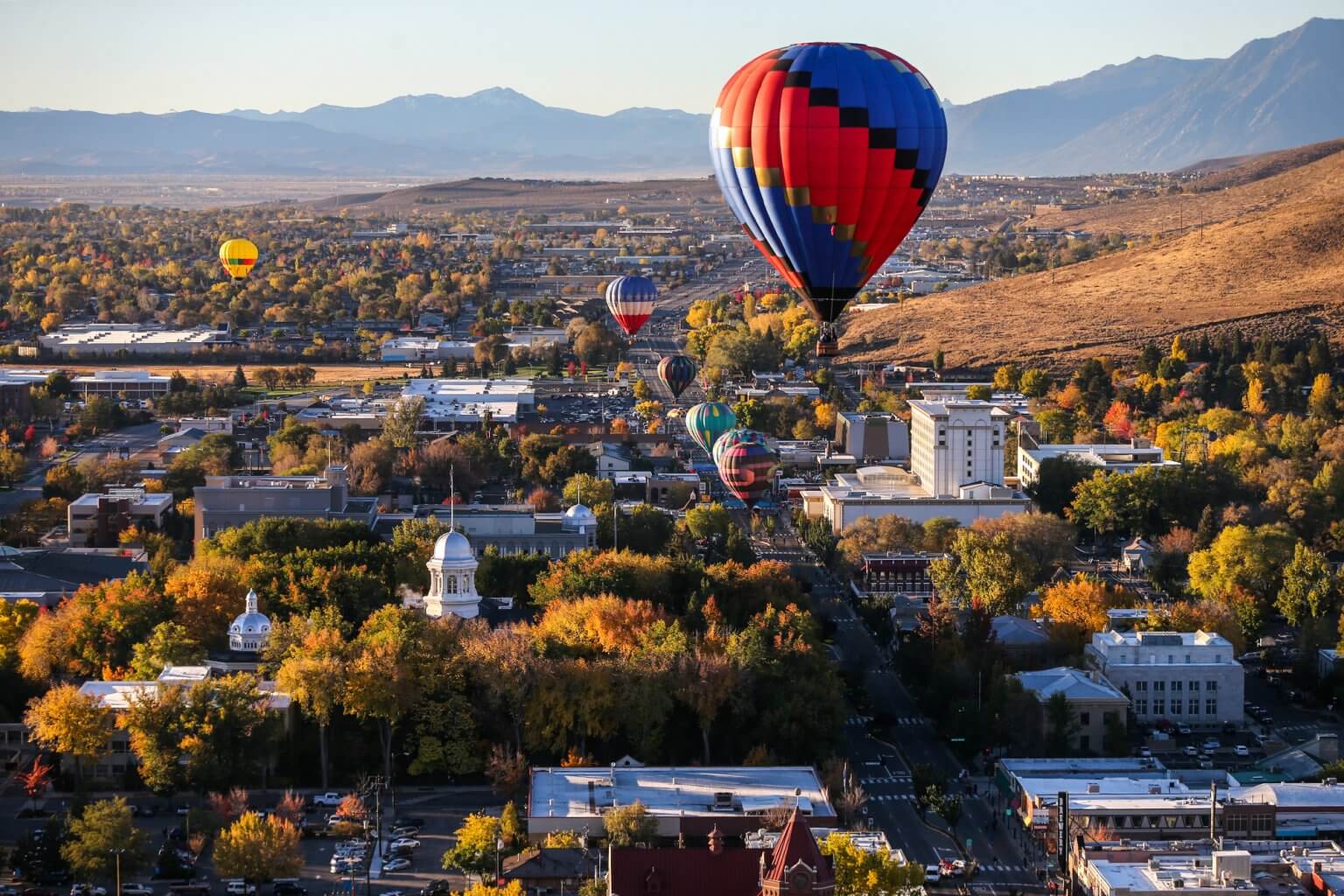 Join us for the first annual Carson City Arts and Music Festival on the legislature grounds in downtown Carson City, on Saturday, June 10th from 12 to 5 pm.
We are excited to be able to use this beautiful space to bring some arts and music to downtown Carson City.
hThe festival will feature more than 30 artists selling artwork that spans various mediums including Kristen Fabry selling jewelry, Jessica Fry selling digital prints and watercolors,  Giulietta Markman selling wood burned items, Susan Stewart selling paper items, cards and bookmarks, Mars Pancoast selling needle and crochets items, and many more. Five different musicians (solo and group) will be performing a range of genres throughout the afternoon including some jazz from First Take featuring Rick Metz, classic and retro hits from the Retro Radio Dolls, guitar by Brother Dan and more. 
At this time artists showcasing work include:

Kristen Fabry: original art, prints, jewelry, terrariums

Brenda J Bush: paintings, resin, jewelry sensory bottles

Jessica Fry: buttons, digital prints, watercolors, custom rugs

James Kremsner: original arts and prints

Giulietta Markman:printmaking prints, wood burning pieces

Susan Stewart: clocks, cards, bookmarks

Nevada Gourd Society

Pietro Accardi: watercolor and pastel framed art

Natalie Young: handmade gratitude journals, handmade painted silk scarves

Kecia Olney: prints, stickers, keychains

Suzy Musil: needed body adornments, hand needed jewelry

Mars Pancoast: art prints, crochet and needlework

Brenda Cunha: art prints, commissioned pet portraits, apparel

Sabrina Frey: glass bead mosaics

Kate O'Hara: art prints, tote bags, screen printed bandanas

Nate Kuhne: prints, paintings

Diana L. Kamps: Northern Nevada vistas, scenes

LEOR: paintings, prints, apparel

Ashley Gottlieb: original paintings, prints

Gaetano Evangelista: 3D printed custom planters, art prints

Nickie Robinson: custom watercolor and acrylic paintings

Michael Unsinger: artwork, enamel pins, prints

Jenny Krupka: paintings, posters, framed bugs

Jack Davis: Original paintings, full-size and reduced-size prints

Lori Foster: fluid acrylic paintings
Photo Credit: Travel Nevada