Reading by Linda Kay Hardie – Rescheduled!
March 31 @ 6:00 pm

-

8:00 pm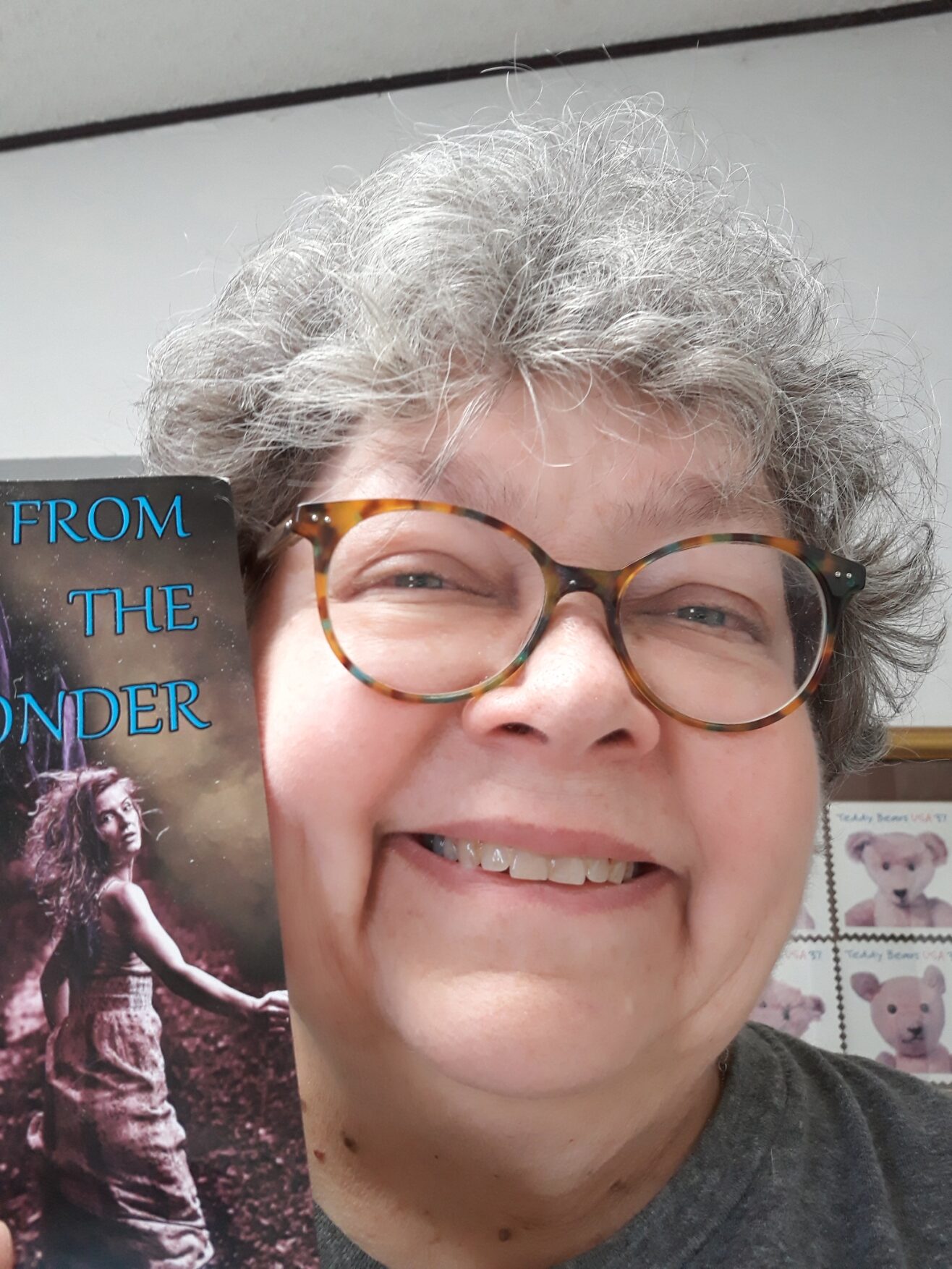 Linda Kay Hardie will read several of her short stories for various ages at Sierra Arts' Riverside Gallery. Sierra Arts Foundation awarded her a literary arts grant in 2022 for novel and short stories fiction. She writes horror, crime, and fantasy stories, poetry for adults, as well as fiction and poetry for children. She also writes recipes, and is the reigning Spam champion for Nevada (yes, the tasty treat canned mystery meat). Her writing has won awards dating back to a fifth grade essay on fire safety. Linda has a master's degree in English from University of Nevada, Reno, where she teaches required courses to unwilling students.
This event is free and open to the public.