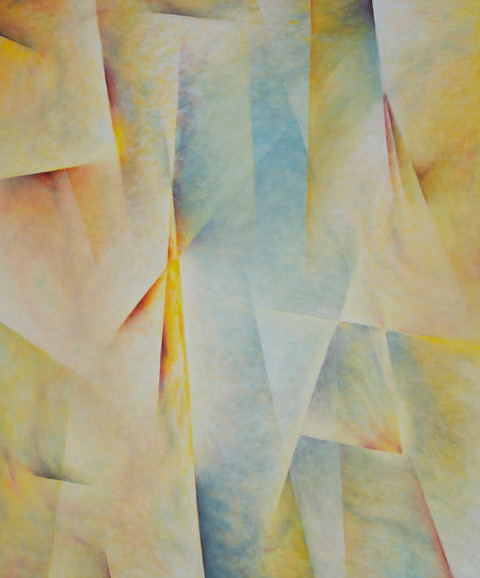 EXPLORING THE SIXTH DIMENSION February 11th thru February 29th, 2020 Reception Thursday, February 20th, 6 to 8 pm "Epiphany – discovery of another, otherwise invisible world, tuning into the birth of concepts and creation of realities" Artist Talk – Friday, February 28th from 6 to 7 pm, doors open at 5;30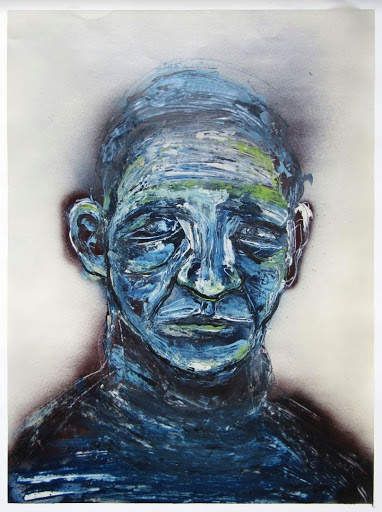 January 9th thru February 1st, 2020 Reception Friday, January 17th, 6 to 8 pm Nick Noyes is an artist from Reno, Nevada. His mediums are spray paint, oil pastels, markers, and collage. His goal is to create interest. Interest is made through form, color, and expression. 
The persistence of types of artworks through the centuries always fascinates me. While materials may vary, the artwork still serves the same purpose.