On The Sunnyside an Exhibition by Hannah Huntley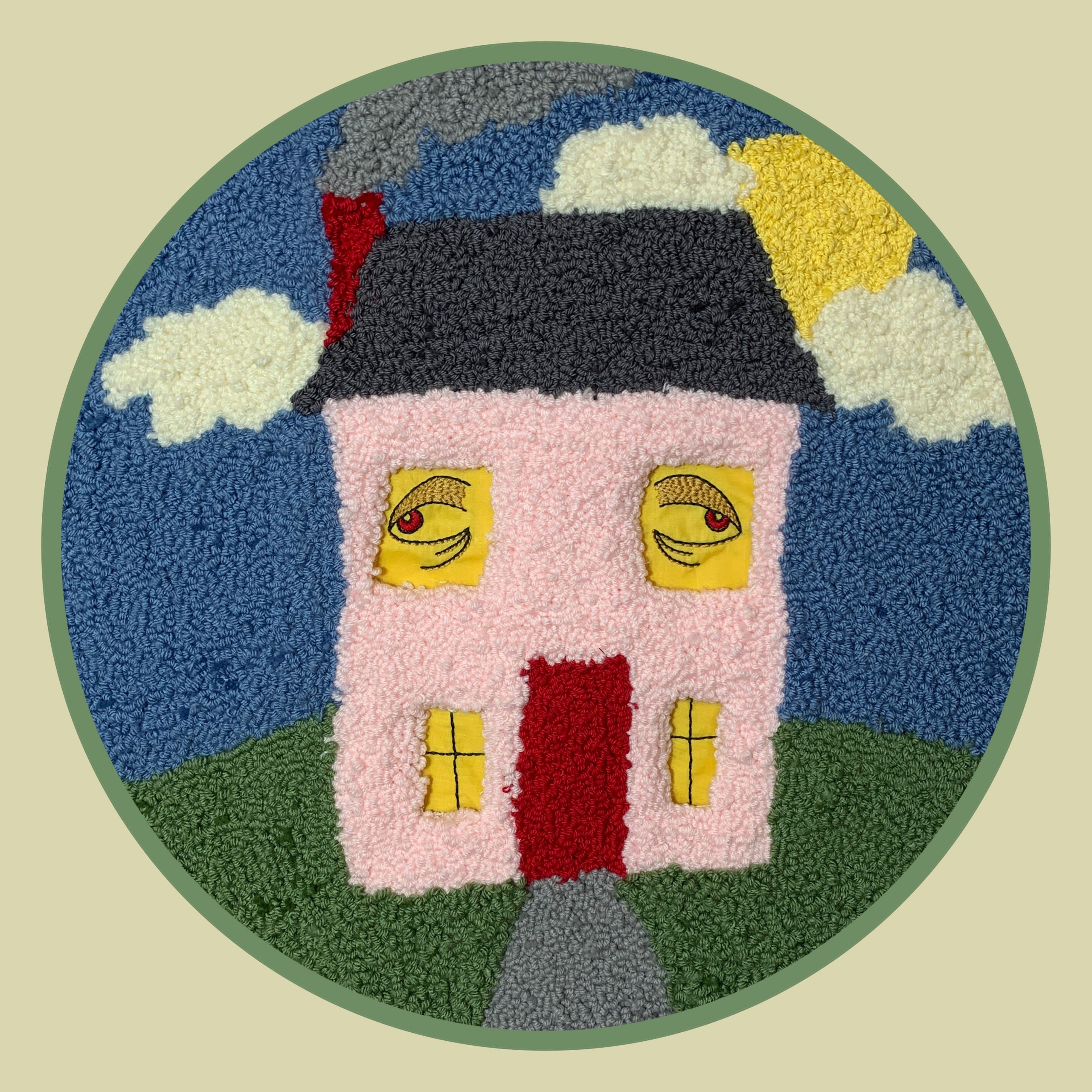 Exhibition: April 3-29
Reception: Thursday, April 15 4-7 PM
On the Sunny Side brings attention to the invisible pain that invisible illnesses inflict, as well as the emotional turmoil that comes with not being perceived as ill, by the outside world.
Hannah Huntley was born in Los Angeles, California and raised in Reno, Nevada. Specializing in silkscreen and intaglio, she uses printmaking as her primary medium. It makes her images more accessible to the public. Huntley's work revolves around body image. 
Huntley earned a Bachelor of Fine Arts degree at the University of Nevada in 2019.