Q Show Call for Artists – July 2020
May 8 @ 9:30 am

-

June 30 @ 5:00 pm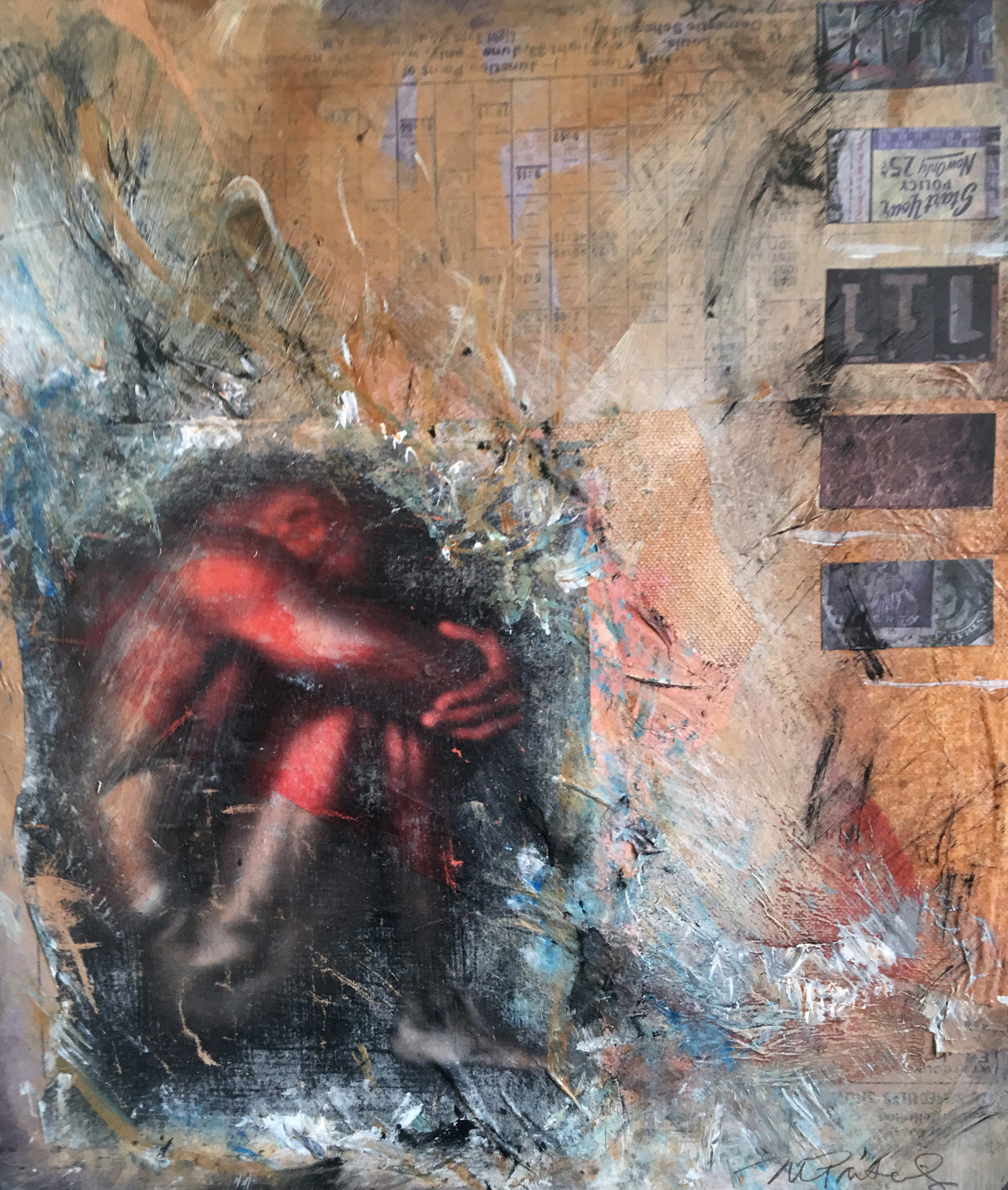 Sierra Arts Gallery is inviting artists to participate in Quarantine 2020 – July 1 – 30, 2020.
Quarantine 2020 is a social distancing approved art exhibit celebrating work(s) from local artists / Sierra Arts members!
The coronavirus is already having a major effect, closing public institutions and sending artists retreating into studios, some of them rather makeshift. It's too soon to know the long-term effects on the art world and our local art scene but we know some of you are taking this time to reflect, experiment and create. Quarantine 2020 will be in the Sierra Arts Gallery – if possible – but it will also be online in our virtual gallery. All work is for sale: Sierra Arts 30% / Artists 70%. All mediums welcome – Size not to exceed 18″ x 20″. Questions – email maria@sierraarts.org
We are working in homes and in garages, with fear and with purpose, not to mention a healthy dose of gallows humor. Show us what you've been creating! Here is a link for inspiration… https://www.nytimes.com/interactive/2020/04/16/nyregion/coronavirus-nyc-illustrators-window.html?action=click&module=Editors%20Picks&pgtype=Homepage
DROP OFF ART Deadline is JUNE 15, 2020 – Upload an image by June 1, 2020 to be included in the online gallery as well.
Featured image titled Fear by Maria Partridge