Sierra Arts is proud to present Open Studios 2023! We are excited about being able to host this event and to continue its great tradition of providing our community the opportunity to look inside the artist's studio.
OPEN STUDIO DATES: September 8, 9, and 10th.
* Applications are $150 to participate for solo artists.
* Applications are due by April 14th, 2023.
* Notifications of acceptance will go out by Friday, April 21, 2023.
* Application fee is due by Friday, May 5, 2023.
* Artists are expected to participate all 3 days of the event from 4 to 7 pm on Friday, Saturday from 10 am to 5 pm, and 10 am to 3 pm on Sunday.
* Studio space can be shared with other artists, with rates ranging from $350 to $500 depending on group size. There are options for artists who do not have a studio space of their own. Please contact 
val@sierraarts.org
 for assistance in finding a space to share.   
There will be a Meet the Artists event TBA prior to the Open Studios event. We will be hosting an Open Studios reception that month in the gallery to kick off Open Studios.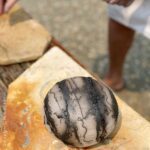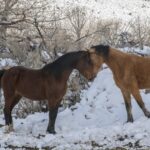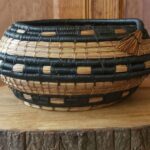 painting and fine basketry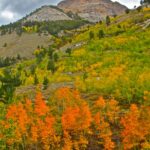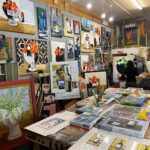 acrylic collage, oil painting